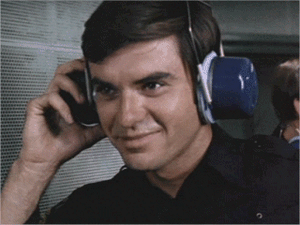 Status: Deceased
Grimes was a young vigilante cop in the 2nd Dirty Harry film Magnum Force. Grimes was the first police to start killing criminals at the very opening of the movie. Near the end of the movie there was car chase between Grimes and Callahan. Grimes chased and shot at Harry on his motorcycle. However the car always wins, because Harry kills Grimes by head-on colliding the car into Grimes and his motorcycle. Grimes was played by actor Robert Urich.
Ad blocker interference detected!
Wikia is a free-to-use site that makes money from advertising. We have a modified experience for viewers using ad blockers

Wikia is not accessible if you've made further modifications. Remove the custom ad blocker rule(s) and the page will load as expected.